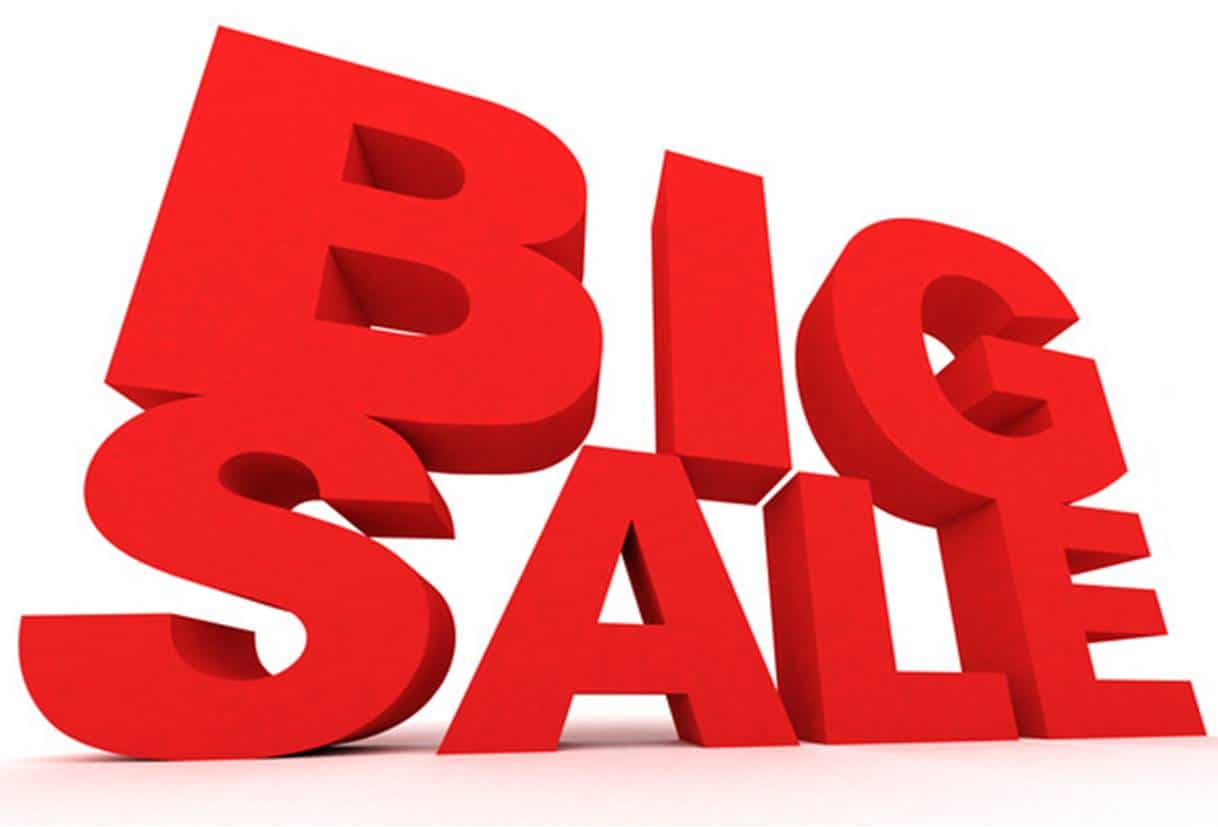 Ryanair and Aer Lingus Baggage Fees
Ryanair and Aer Lingus Checked Baggage Fees
This month, Ryanair announced that they were reducing their checked-in baggage fees and have introduced new year-round fares instead of low season and high season baggage prices. Ryanair stated that 92% of their customers would see reduced prices. Is this really the case?
Prior to announcing the cuts, the airline had this month increased its prices for checked bags by up to €15 for peak season. Therefore, the price reductions were based on to new higher prices that only came into effect for only a very short period.
On Ryanair, it now costs €15 for a 15kg bag, or €25 for a 20kg on a domestic flight of under two hours. Both are a €15 price reduction on previous high season prices, while the old price was €20 off peak for a 15kg bag and therefore it is €5 more expensive than the previous off-peak price. It now costs €25 for a 15kg bag or €35 for a 20kg on a flight under three hours. Checked bags now costs €40 for a 15kg bag or €50 for a 20kg bag on flights of three hours plus, which is the same price as beforehand. Some of these prices have increased from previous low season prices. Ryanair Excess baggage charges are €10 per kg per flight.
So how does this compare with Aer Lingus checked baggage fees? Between 1st October and 31st May, it costs €15 for 15kg bag, or €20 for a 20kg bag, or €30 for a 25kg bag, or €55 for 40kg of checked bags on Aer Lingus flights between Ireland and Europe. For high season between 1st June and 30th September, along with 21st December and 4th January, it costs €25 for 15kg bag or €35 for a 20kg bag, or €40 for a 25kg bag, or €60 for a 40kg bags on the same routes. There are higher baggage fees is flying between Ireland and Agadir, Athens, Bourgas, Bucharest, Catania, Corfu, Fuerteventura, Gran Canaria, Izmir, Lanzarote, Tenerife.
Ryanair and Aer Lingus also offering a free carry-on bag up to 10kg, along with a handbag on flights.
So overall, it depends on where you are flying to whether the update to baggage fees are a good thing for your or not.