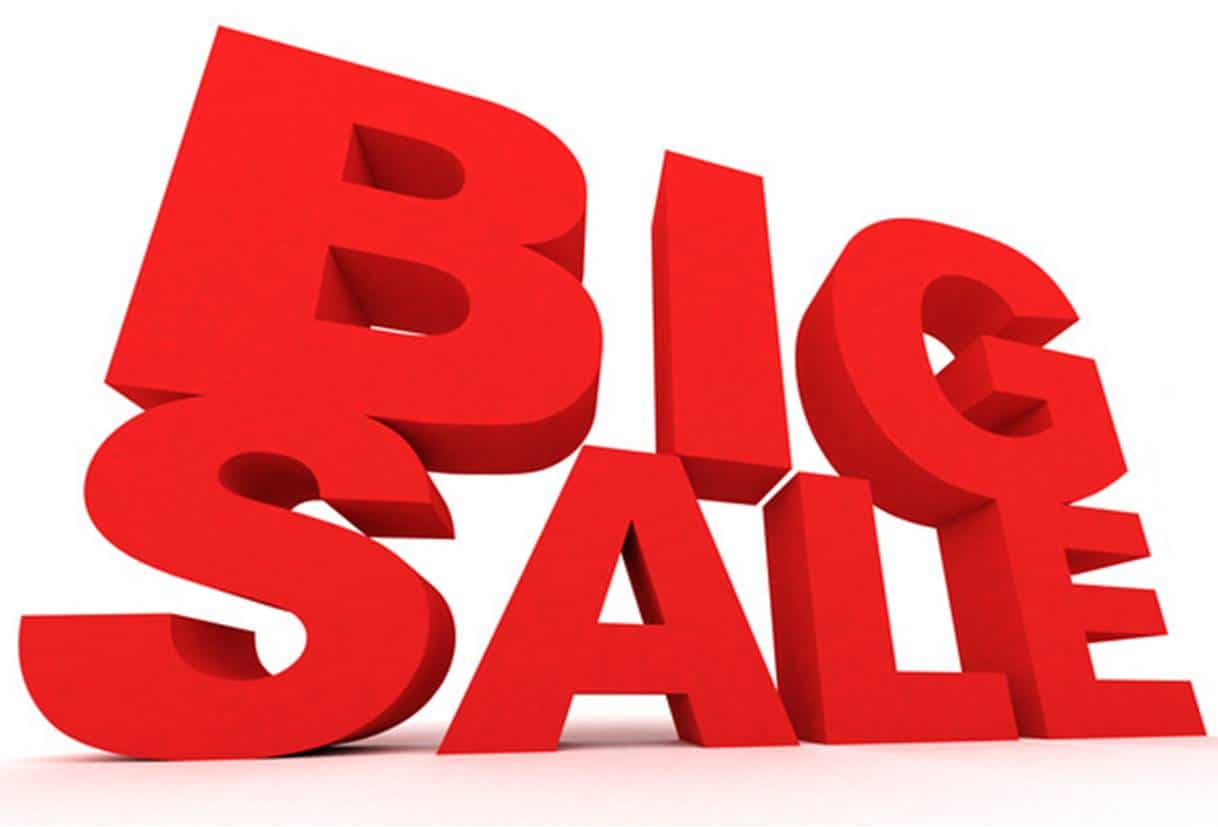 Budget 2017 Highlights
We, at VoucherPages.ie, are interested in all things that affect your finances. The 2017 Budget highlights are below with some minor advantages for lower earners, small improvements for entrepreneurs and effectively reducing the deposit requirements for new home owners but it has failed the middle income earners and has increased Government spending at a precarious time for the country's finances. Perhaps the result of a coalition government, only time will tell if this budgets works.
Key Highlights of the 2017 Budget for Republic of Ireland announced by Minister for Finance Michael Noonan are
• Changes to Universal Social Tax with a reduction in three lowest rates of Universal Social Charge by 0.5% with a 1% rate cut to 0.5%; 3% rate cut to 2.5%; and 5.5% rate cut to 5%. The reduced 2.5% USC rate ceiling will increase from €18,668 to €18,772
• New income tax rebate of up to 5% under a Help to Buy scheme for new homes valued up to €400,000.
• State pension will rise by €5 per week from March 2017.
• Increase of €5 per week in social welfare payments.
• Christmas bonus for those on social welfare will rise to 85%.
• New help-to-buy scheme for first-time buyers. The big topic of homes will receive a boost of €1.2bn in funding for housing with 47,000 new social housing units to be built by 2021. Additional €105m to enable 15,000 more households to avail of Housing Assistance Payment Scheme. Also, the home renovation scheme will be extended for two years to the end of 2018.
• Mortgage Interest Relief will be extended to December 2020.
• Rent-a-Room income tax relied ceiling will increase by €2,000 from €12,000 to €14,000 per annum.
• More jobs will be created for civil servants with 2,400 additional teaching posts announced of which 900 will be resource teachers, 800 new Gardaí to be recruited in 2017 with more civilian staff to be hired as well to free up desk-bound officers, and 1,000 extra nurses and midwives to be recruited.
• 10 percent rise in minimum wage.
• Creation of a Public Service Pay Commission to report on unwinding of FEMPI legislation.
• Provision of €290m for pay increases agreed under the Lansdowne Road Agreement.
• New Single Affordable Childcare Scheme from September 2017 will be means-tested based on the parents income, for children between six months and 15 years and universal subsidies for all children aged six months to three years.
• €100 increase in Home Carers' Credit to €1,100.
• Medical card for all children who receive domiciliary care allowance.
• More healthcare spending with an extra €15m to National Treatment Purchase Fund (NTPF) to reduce hospital waiting lists.
• €25 cap on prescription charges for over 70s reduced to €20 from 1 March 2017.
• Excise duty on pack of 20 cigarettes to go up by 50 cents.
• New measures introduced to reduce emissions including extending relief from vehicle registration tax on electric vehicles for five years
• Good news for those in the tourism sector who are able to take advantage of the reduced VAT rate, the 9% VAT rate for tourism and hospitality industry will remain.
• Entrepreneurship is being encourages with The Start Your Own Business scheme being extended for a further two years. Earned Income Tax Credit for self-employed increased by €400 to €950.
• The Government has decreased the capital gains tax (CGT) regime for entrepreneurs and start-ups by 50% on business disposals from 20% to 10% but the ceiling for the lower Capital Gains Tax rate is still €1 million.
• Low cost, highly flexible loan fund for farmers announced
• €1,270 income tax credit for fishermen.
• DIRT will be reduced by 2% each year to until 2020.
• Intention to introduce tax on sugar-sweetened drinks in April 2018 after public consultation.
• €28m increase in allocation for emergency accommodation to €100 million.
• €15m to help progress National Broadband Plan.
• €319m to be spent on regional and local roads throughout the country.
The general reaction appears to be muted to this budget as there is still along way to go to improving the people of Ireland's financial circumstances. Let us know your thoughts.