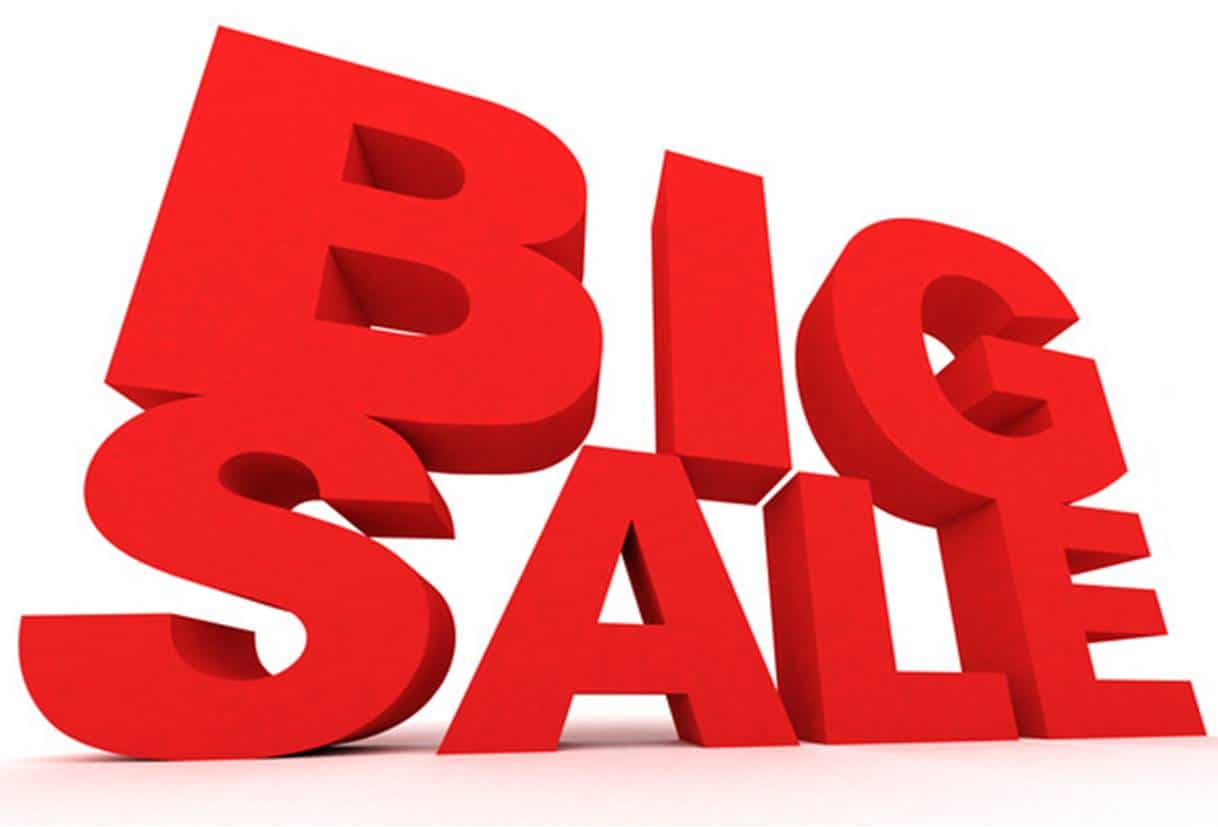 Deals – The Daily Deals Market in Ireland in 2017
Daily deals sites have been hugely popular in Ireland ever since the recession killed the Celtic Tiger. Popular offer sites include VoucherPages, Pigsback, Groupon and Living Social selling hotels, restaurants, beauty salons, goods and local services. However, there has been a lot of changes with the players in the Irish discount market in this country, so we thought we would let you know the state of play in 2017. Collaborations, takeovers and closures have seen some expanding, while other sites have closed for business.
The Deal Websites
VoucherPages, obviously, are top of the list and still going strong as Ireland's favourite offers marketplace. With discount codes for retailers and brands, along with exclusive coupons, product offers and featuring vouchers from the best deal sites, with the site is growing year-on-year.
Pigsback have acquired a number of other similar Irish websites in recent months. The parent company, Empathy Marketing, have recently purchased Dealrush.ie, Escapes.ie, JustGolf.ie and Pamper.ie, which they have added to their own existing stable of Pigsback.com, Luxurybreaks.ie and Thediningroom.ie, so don't be surprised if you see similar offerings across some of those platforms.
Groupon are the still the top dog when it comes to the global deals industry. Groupon Ireland have a large number of users in the major cities of Dublin, Cork, Galway and Limerick. After going public and having some tough years trying to achieve profitability with major worldwide expansion through corporate acquisitions and significant customer acquisition marketing spend, Groupon have exited a number of countries around the world last year. However, they are still popular in Ireland which looks set to continue with the opening of a European office in Dublin, which includes functions such as marketing.
GrabOne was one of the leading daily deals websites in Ireland. It was run by Independent News and Media, one of Ireland's largest newspaper and media groups. GrabOne decided to close for commercial reasons in November 2015.
LivingSocial were the number two player in the global market but a lot of changes have occurred in their global operations. After talk of I.P.O. failed to materialise in recent years, the US arm of the business was sold to their arch competitor Groupon, for what they said was a nominal fee. LivingSocial Ireland and UK are still the second largest player in Ireland. They were acquired by the same company that owns, Wowcher, one of their competitors and a market leader in the United Kingdom.
Rewarding Times are still running weekly specials for The Irish Times readers.
Closing Time
The Irish market has seen of number of site closures over the past few years. SmartSearch, the daily deals platform that predominantly focused on the West Coast of Ireland in Galway, stopped running in 2016.
Some other sites that are no longer operating include:
• Boards deals
• Bite a bargain
• Todaysdeals.ie
• Bundlebee
• Dealbuzz
• The Advertiser deals
• Dolideals.